This is my last post on www.backstageblogi.fi. The new Custom Boards blog will be launched soon, and in future you will be able to find all my blog posts there. Additionally, you can also find our new and comprehensive guide to building a pedalboard on the new website.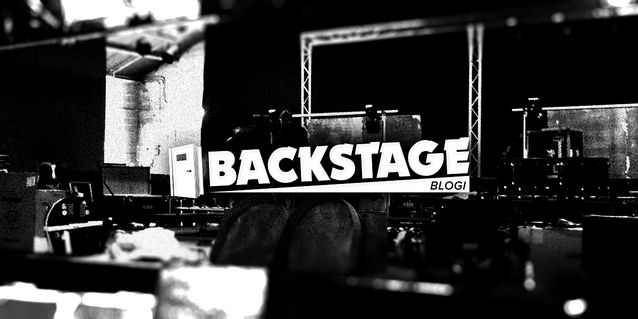 In future, I will try to make this great wealth of material more accessible. There will also be a clearer demarcation between technical posts and articles about bands and touring.
19.3.2018 Kimmo Aroluoma
The author is the founder of the Backstage-blogi and Custom Boards.
READ MORE: